Warm Welcome
A warm welcome is extended to everyone visiting us.
We invite you to join us for Sunday worship and the Sunday Education Hour.
Let us know how we can pray for you. 
Announcements    
Join us for Advent Worship Services: 
December 17 ~ "The Greatest Gift" ~ Sunday School Program 10:30 a.m.
December 20 ~ "Share Joy"  6:30 p.m.
December 24 ~ Worship Service  9:00 a.m
December 24 ~ Christmas Eve Worship  3:00, 5:00 and 10:00 p.m.
December 25 ~ Christmas Day worship  9:00 a.m.
December 31 ~ New Years Worship 9:00 a.m.
A Night of Christmas Caroling
Please join us on Friday, December 15 @ 5:45 p.m. 
We will meet at the church and caravan to area care facilities so this will be an INDOOR event!  Please wear festive Christmas clothing.  Songbooks will be provided.
If interested, wew ill meet at Applebee's in Cloquet for fellowship afterwards.  Please contact Shari Reuer at 310-6882 for more information. 
Dave Ramsey - Financial Peace University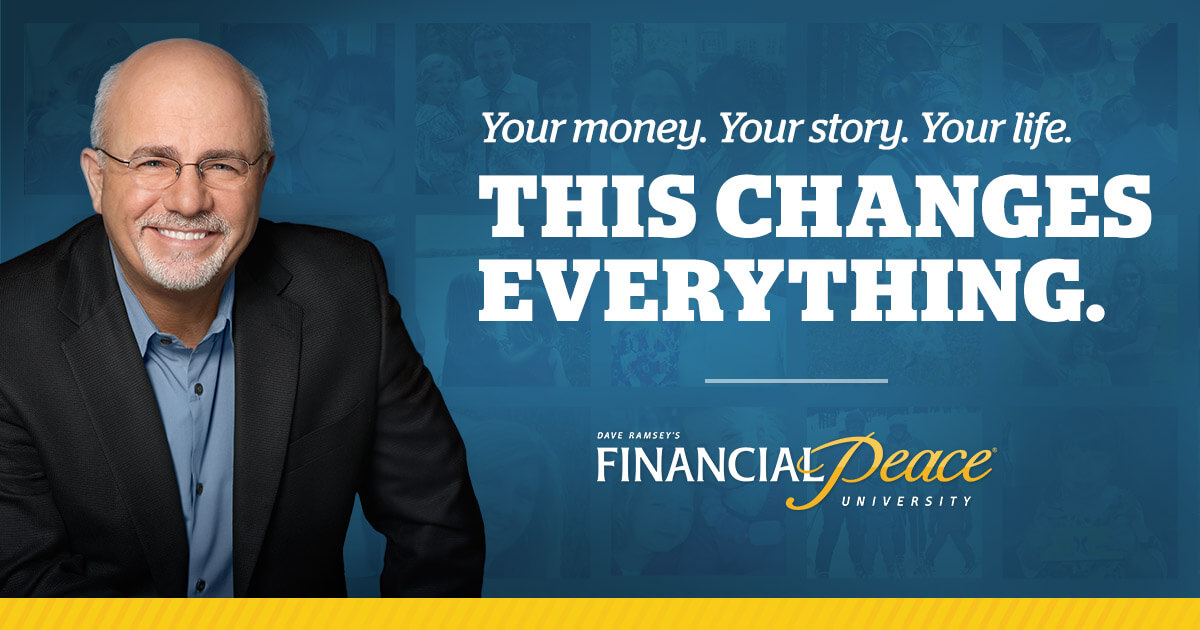 Dave Ramsey Financial Peace is back!!!  The next debt-free journey will begin on Tuesday, January 9 @ 6:00 p.m. 
Classes will  run for 9 consecutive weeks and the cost is $109.  If you've attending a previous course, come for a refresher at no cost!!!
Any questions?  Contact Joe Wischnewski at 348-5603 or call the church office at 879-3510. 
Mission Trip to Texas:
The dates of January 20-18, 2018 have been set to travel to Corpus Christi, Texas to assist in rebuilding after the devasting hurricane.  If you are interested in going, please contact Ron Eng at 384-4104 or the church office 879-3510.
Work Worship - Special workshop opportunity
Mark you calendar for February 23, 2018.  Join other christian business owners, CEOs, and leaders who want their faith to impact their work. Find out more HERE!
Right Now Media                                                                                                            
  Yo
u have free access to the biggest video      Bible study library    in the world. Watch    inspirational speakers, Bible studies, and    children's programming. 
   To get started, click HERE